Empyrium - bochum
Empyrium - Bochum | Christuskirche | 2012 - Audio recording of Empyrium's concert at Christuskirche, Bochum on January 21st 2012 - exclusively available to visitors ...
Christuskirche, Bochum, Germany
21st January 2012
Empyrium, Dornenreich

They never hit the charts but still they have a big fan base. The neo-romantics present a mélange of pure melancholy leading you into intoxication. They rarely play any live shows, last years show at WGT was the first one ever, and the show at Christuskirche in Bochum so far was the only chance to see them in 2012. The church was a special environment for this show being supported by DORNENREICH. The evening sadly started not perfectly. When the doors were up to open at 19:00, DORNENREICH just started their sound check. So people were only allowed to enter the foyer. When finally 45 minutes later the doors were opened, it took very long for anyone to find his place. The numbering of the seats seemed to be a bit complicated. Scheduled originally for 20:00, DORNENREICH finally entered the stage at 20:45 for their set.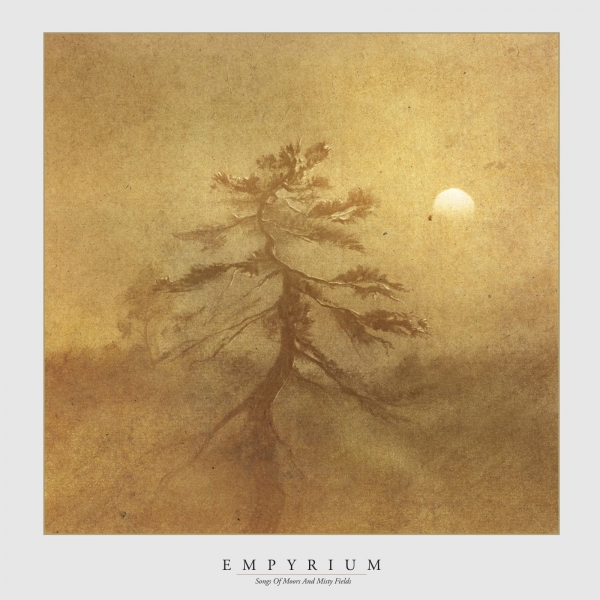 nx.villageventures.info